The Kanakuk Child Protection Plan Strategy
The Kanakuk Child Protection Plan strategy consists of four Protection Zones, four Abuser Remedies, six Abuse Management Fields, three Prevention Stages, and over 323 measurable Protection Elements designed to safeguard children, detect predators, and sustain the organization.

The Kanakuk 3-6-0 Safe & Secure Orientation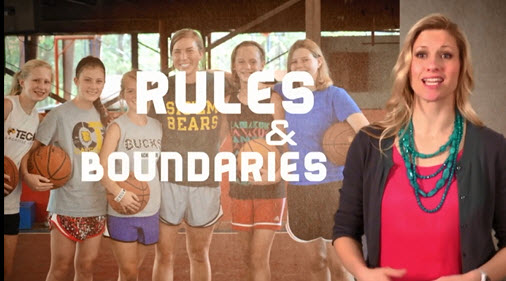 THE KANAKUK ABUSER THREAT INDICATOR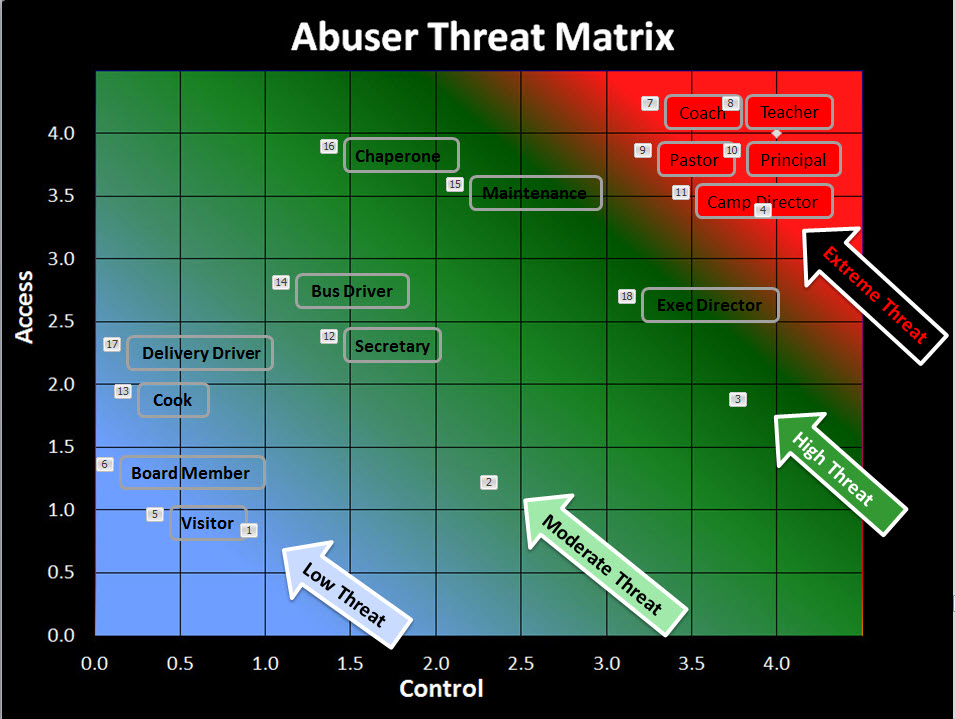 Learn More
Why the Kanakuk Child Protection Plan?
Reviewed by industry experts including former U.S. Prosecuting Attorneys
Includes 3 Stages of Abuse Prevention
Over 80 years in youth camp programming 
Protocols are field tested and approved annually
Relevant for camps, schools, churches, leagues and others
Step-by-step guide with self-assessment tool
Scalable For Any Size Youth Organization
Based on sound research from industry and topical experts
Ample Resources including forms, checklists, and training material
Over 700 youth leaders trained nationwide
A plan that is affordable, sustainable, doable, and reasonable
The Kanakuk Strategy put to use!
Royal Family Kids   
Word of Life Camps  
Abuse Prevention Challenges
1 in 4 girls, and 1 in 6 boys are sexually molested by the age of 18 in America
Dr. Gene Abel estimates that between 1% and 5% of our population molest children
90% of all molesters are acquaintances, dispelling 50 years of  "stranger danger" strategies
Fewer than 10% of sex offenders are convicted, leaving no record in a background screen
Background screening only reports convictions and has spotty county and state participation nationwide
Privacy laws and liability concerns conflict with transparency for references, work history and screening
The typical offender molests an average of 117 youngsters before criminal prosecution
Fewer than 10% of sex offenders had a prior reportable record at the time they abused children
The federal fiscal year 2001 budget for the National Cancer Institute is $3.74 billion, while funding for child abuse and neglect totaled only $72 million
The incidence rate of child abuse and neglect in this country is about ten times as high as the incidence rate for all forms of cancer